Chipless Athlete Tracking for your Race
---
Hello runners, race directors and fans! This is the product you have been waiting for!
LiveRunCast is a low budget tool to track athletes at your race. It works best for longer races and/or shorter small races. It's a great alternative to chip timing which can cost you $2000-$4000 per race.
For more information, check out the about, pricing and demo tabs. Feel free to contact us if you have any questions.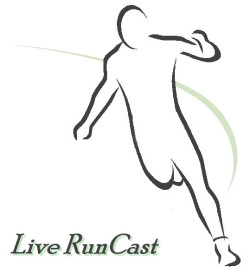 Upcoming Races
Twin Peaks - October 18th, 2014
Into the Wild HPN Trail Running Championship - November 8th, 2014